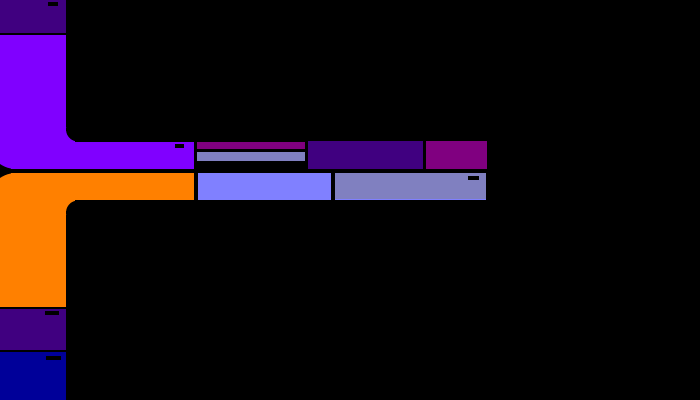 Welcome to the Star Trek Schematics web page. Here is a collection of blueprints from most of the major species. Some of the designs shown have not been aired. This page will continue to expand. Send in any blueprints you may have.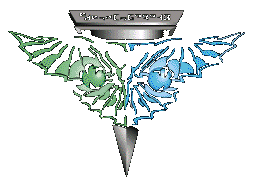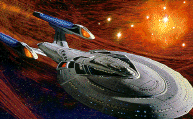 Note: If this page does not appear properly, you don't have Internet Explorer.
Click here to go to the TEXT VERSION.